Only the best make it to our clients' freezers!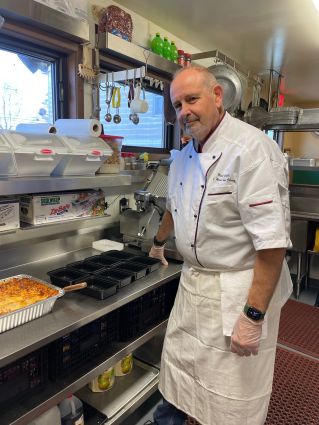 How many times have you gone to the supermarket and found yourself going through a regimented purchasing routine selecting the same products over and over?
My products are:
Flash frozen at the peak of quality
Individually packaged
Can be kept frozen for a year without a measured depreciation of quality
Thawed quickly most in less than 20 minutes
Delivered to homes throughout North Jersey, North Central Jersey & Eastern Pennsylvania
With Chef Michael's not only is the store coming to you but I'm always working on new and exciting products designed to keep your shopping experience fresh and interesting.